We've been
around the block a few times.
Originally known as Jadig Holdings in 1977, our initial focus was on property investments, and for over forty-four years we've owned, managed and developed many more under the steady hand of our Chairman, Jack Gringlas.
As an OAM recipient, philanthropist and proud steward of the Gringlas surname, Jack built his business on doing the right thing by others and doing it well with a love for problem solving. And as a net borrower for 40-plus years, he has a genuine understanding of what borrowers want.
Over those years, he's guided family members to wear many hats – as lenders, investors, entrepreneurs, advisors and philanthropists – resulting in first-hand experience across every facet of investing and property development. It's made us a multi-generational success story. Exceptionally good lenders too.
Today, Jack's son, Adam Gringlas is the Managing Director of our company, and we remain a true and trusted family establishment with a very bright future.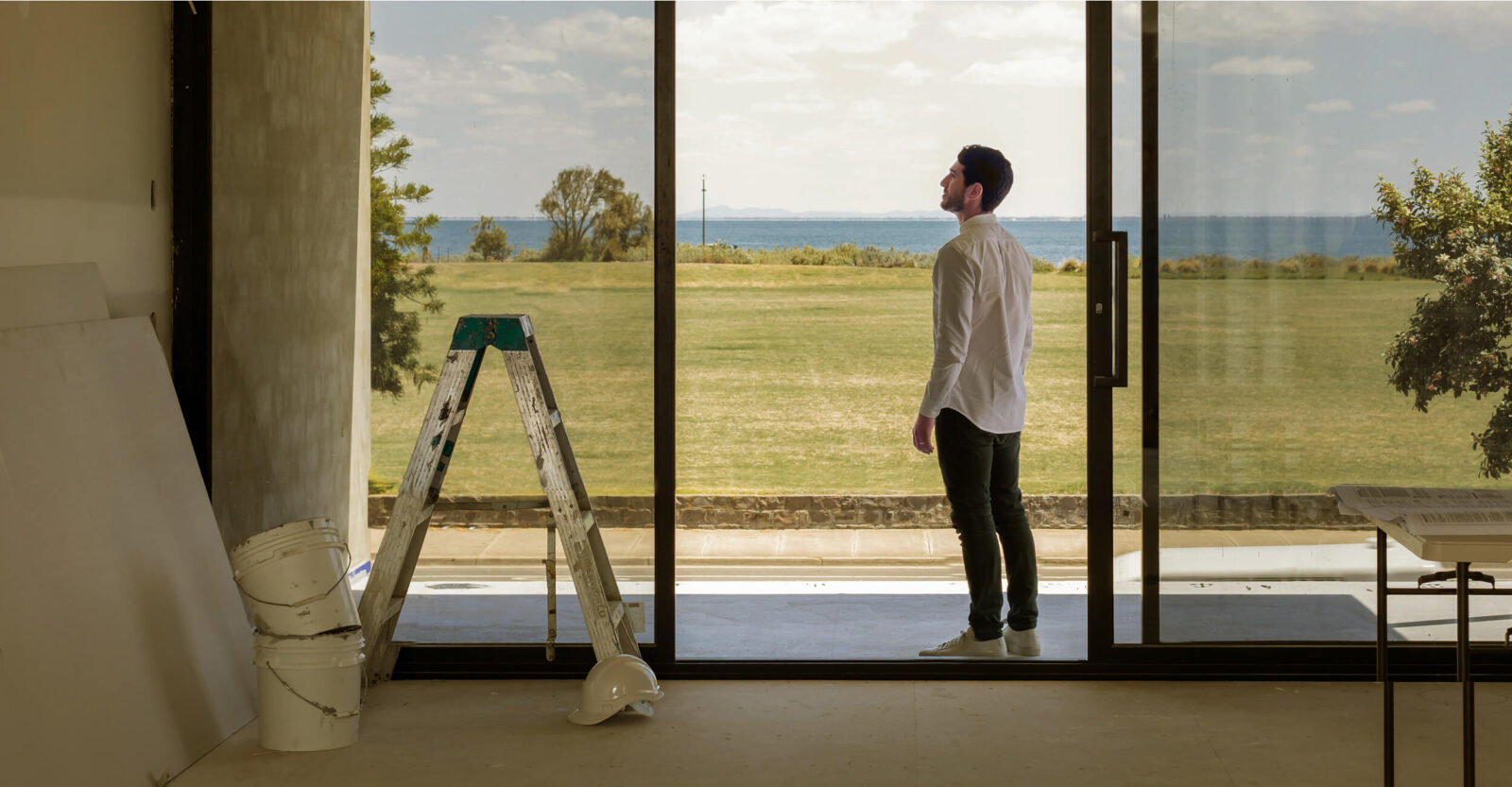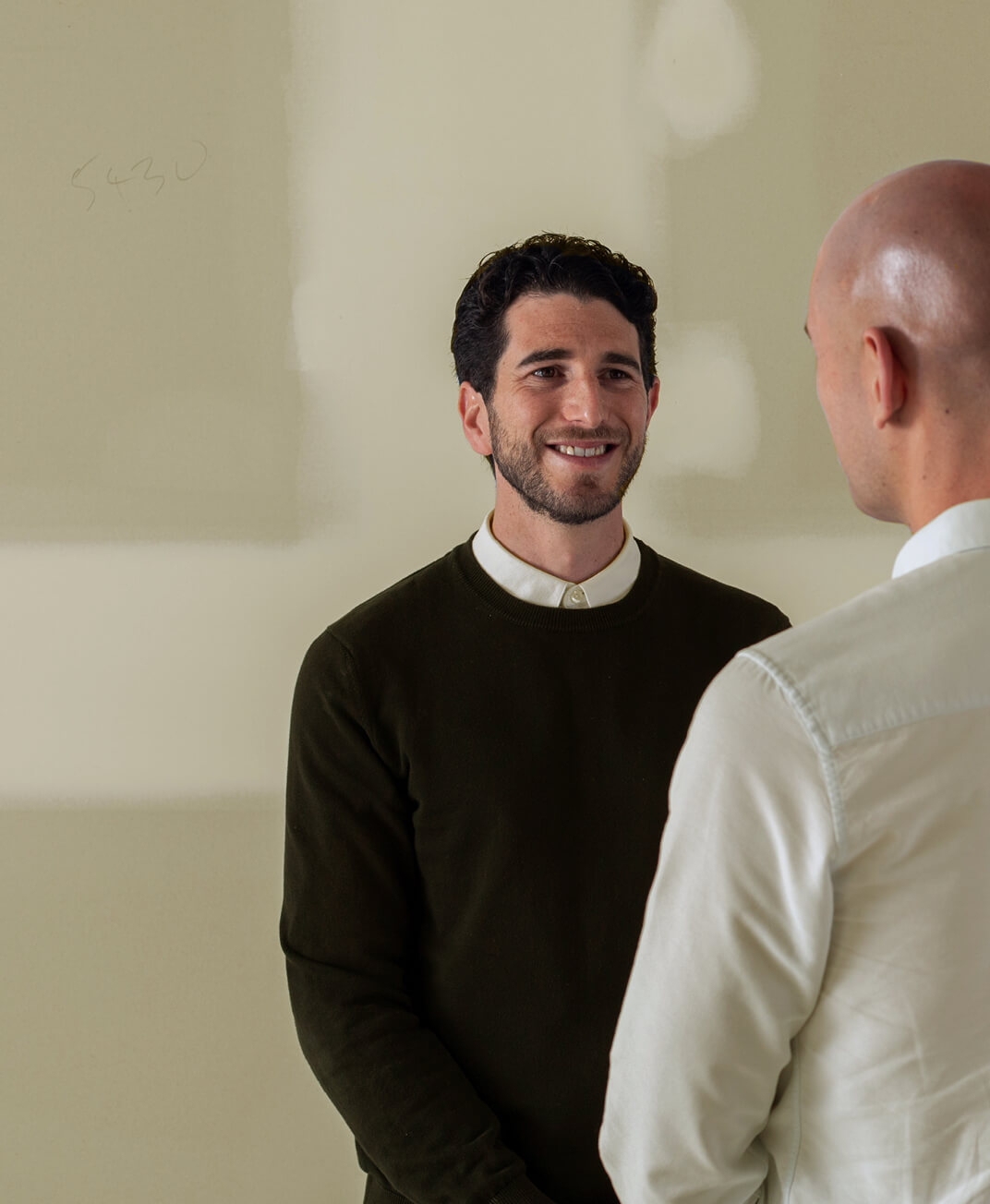 Family matters.
For us, these two words are fundamental to the way we think and act. Jack Gringlas laid the foundations and it continues today, where family members work alongside colleagues and friends with integrity, transparency and honesty – above all else.
Business matters too. Our values inform our day-to-day behaviour as well as our broader actions. We're big on little things done extremely well, like showing up, having easy access to directors/ decision-makers and simply being 'present' when we're needed. Together, these create a work ethic that is four decades strong and every bit as passionate as the day Jack founded the business.
Our clients are the big winners. They enjoy being associated with a respected and prominent name in property, and benefit from our genuine values. It's why we have a good standing in the community, and why we are so proud of the Gringlas surname.
We are proud of our family name, and our very human reputation.
The team, left to right; Tom Woods, Pedro Chauca, Michele Franco, Jack Gringlas, Adam Gringlas, Tommy Friedman, Adriano Toniolo, Tommy Moshinsky and Dianne Hermus.
We're for real. A family business whose story began four decades ago, evolved today into a mature family office with a solid standing in Victoria. Expanding on this proud history, our property lending business boasts a senior team informed by years of multi-disciplinary experience and first-hand knowledge.
We understand the special place that bricks and mortar hold in many of our clients' minds, because we share a similar philosophy. We started in property, and we'll continue to fly the flag for many more decades to come. That's what makes us tick.
Learn more about our projects