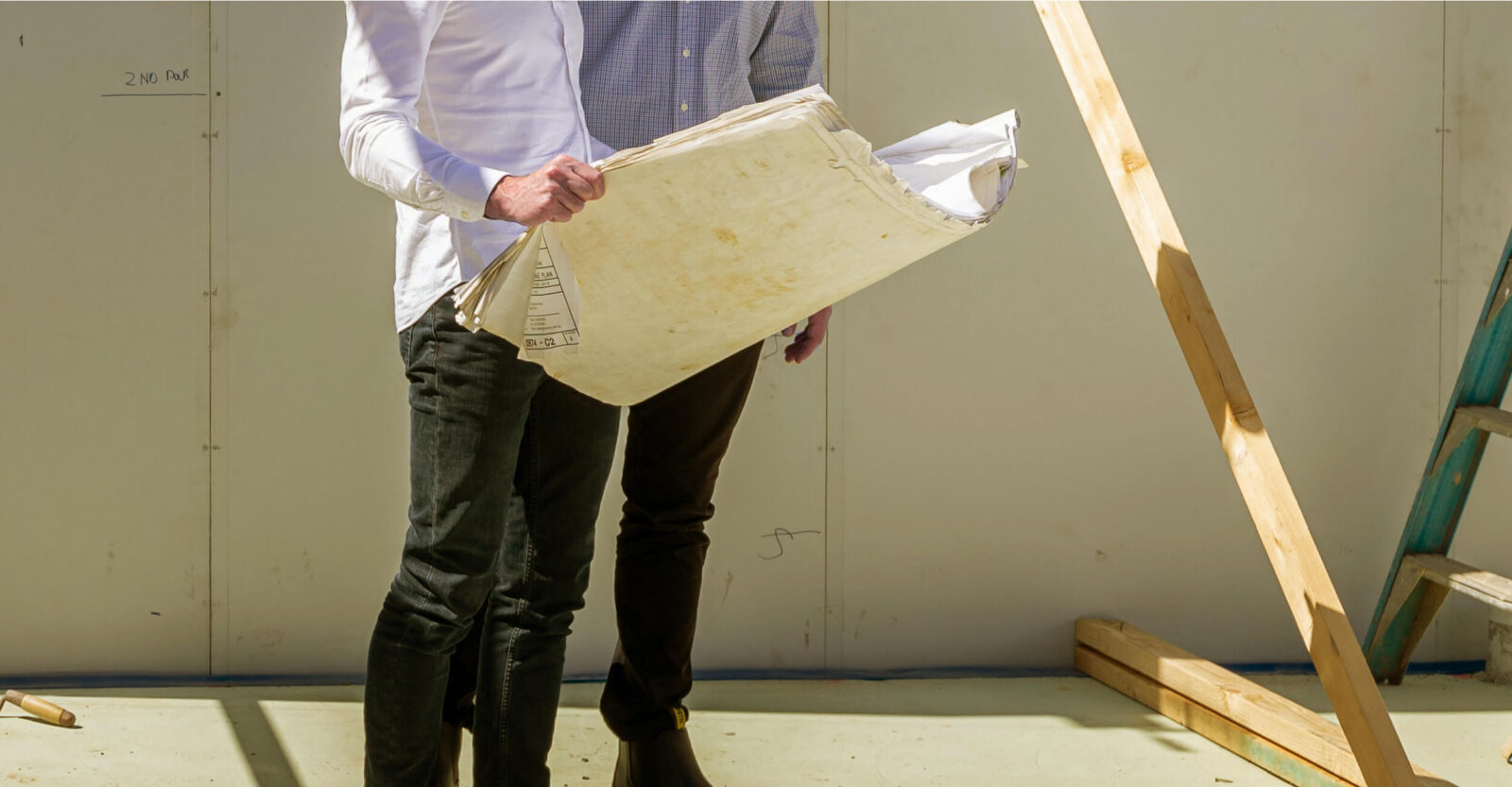 As the actual lender, we work directly with some of the best brains in the business.
There's no middle man here, or others downstream to muddy the waters. Our team is small in number, but big on experience, assembled for our expertise, attitude and ability to work directly with borrowers and consultants.
We don't do off-the-shelf. Or inside-the-box. Our funding packages are bespoke, executed with creative and strategic solutions that respond cleverly to each project and client. For borrowers, we offer access to a deep pool of single-source capital. For investors, we have a well-diversified property portfolio to balance risk and return.
We're in tune with local markets and trends, and our breadth of knowledge extends across the property sector from residential land-subdivision to industrial estates, from multi-level apartment and townhouse developments through to specialty assets including child-care, caravan parks, hotels and retirement villages.
But our most rewarding work is not academic. We thrive on communication and reaching common ground with stakeholders – from landholders to authorities, consultants to neighbours, developers to builders. The more challenging the project, the more we flex to deliver our best.
We focus on lending in the $2 to $20 Million space in Melbourne and Australia's other state capitals, assisting our clients extract value and realise their vision.
Learn more about our projects
Senior Debt
We provide senior and stretched senior debt for land acquisition and pre-development holding, residual stock, investment, bridging or debt consolidation. Our facilities can achieve higher loan-to value ratios (LVR) than traditional finance and have the ability to capitalise interest over the loan term. Typically, our loan covenants are less restrictive than bank covenants. This debt is secured by a first-ranking mortgage and repaid in priority to equity and any subordinated lender.
Senior Development Finance
We provide construction debt for multi-dwelling residential and commercial projects. There's no fixed pre-sale hurdle, applications are assessed on their own merits and progress payments are typically made on a cost-to-complete basis upon certification by a quantity surveyor. This debt is secured by a first-ranking mortgage and repaid in priority to equity and any subordinated lender.
Mezzanine Debt
We provide mezzanine debt for property acquisition, development or debt consolidation. This debt is typically secured by a second ranking mortgage, sub-ordinated by a mainstream lender and repaid in priority to equity.